Academic Planner
Rules & Regulations
Pay Fee Online
Jobs / Vacancies
Bulletin Board
Complaints & Suggestions
Alumni
Important Web Links
General Information
President : Mr.Darshan Lal Jain
Manager : Mr. Satish Garg
Principal : Mr. Deepak Singhal
Pry Cord.: Mrs. Monika Gupta
Welcome to Saraswati Public School

SPS Jagadhri being run under the aegis of Saraswati Shikshan Sansthan, making a real humble start with only a few students on its rolls, the school since 1997, has been moving forward in its progress march to establish itself as one of the pioneer educational institutions of the area.
CBSE TOPPERS CLASS X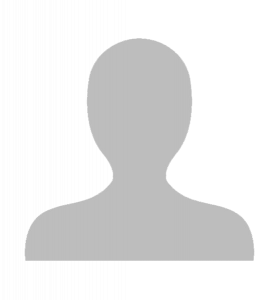 CBSE TOPPERS CLASS XII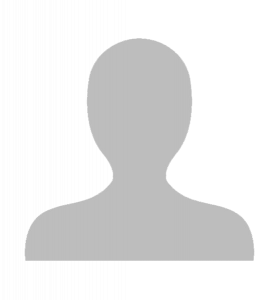 Birthday Teacher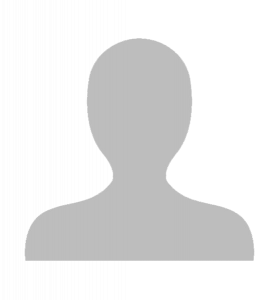 Birthday Student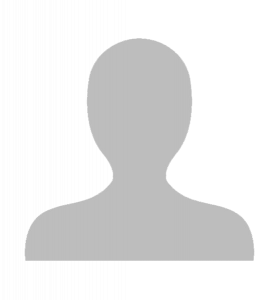 Location
Parnami Mandir Street, Saraswati Colony, Nearv Uppal Mall, Jagadhri,
Distt: Yamunanagar,
Hayana -135003
School Hours
Summer time :-
7:50 AM to 2:00m pm
Winter time   :-
8:50 AM to 3:00m pm
Phone & Email
Phone Senior Wing :-
01732-297242
Mobile Junior Wing :- 9518087437
Email :-  [email protected]
" I extend a warm welcome to you and your family. I am very proud to be the Principal of this wonderful school. It is a privilege for me to work with our students, our staff and our families to make our school they very best it can be."
Thought of the day
Effort only fully releases its reward
after a person refuses to quit.
~ Napoleon Hill
Notice Board
SARASWAPI PUBLIC SCHOOL, JAGADHRI
PNB A/C NO.-0219000100559934